This post may contain affiliate links and I may earn a small commission when you click at no additional cost to you. You can read my full disclaimer here.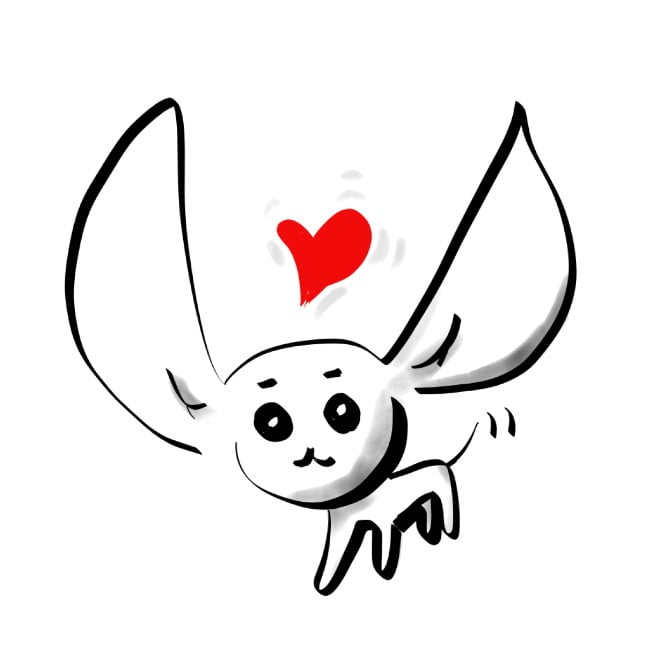 chihuahua
I would like to eat, sugar free, low carb, crispy cookies. Can you tell me the recipe for me please?
Are you craving some crispy, ketogenic cookies?


Then, you are on the right page! My recipe takes less than 30min, and it is very easy to make. You don't even need to prepare a bowl to mix the ingredients 🙂


Hi, I am Leto from Japan. Currently I am living in the USA.


As I am on a keto diet, I changed some of the ingredients of some normal cookie recipe to make it keto. Also, as I wanted to eat this easy made cookies as much as I wanted, I modified some of the process even simpler.


I hope you will also enjoy this wonderful cookie recipe!


If you would like to jump to the recipe, please click the link below.
Jump to Recipe
Keto Cookie with Almond Flour / Ingredients
Let me introduce some of the ingredients at first, as ingredients mutter for those who are on Ketogenic diet.

I would like to introduce some must- buy items to make this easy peasy crispy cookies!
Butter
I am using unsalted butter here however you can use salted butter as well if you have only that.

As I just wanted to reduce the amount of the salt that we take, I am just cutting the salt from my ingredients. It is considered that if you cut the salt, the texture of cookies can be more crispy.

>>> 365 by Whole Foods Market, Organic Pasture-Raised Butter, Unsalted
Sugar Alternative
This is the most important ingredient in this recipe.

Sugar can be replaced by sugar alternatives which are made by stevia leaf or monk fruit. The amount that you have to use is 1/2 of what is indicated for sugar. It actually works totally like sugar and you cannot tell the difference with the taste.





>>> Whole Earth Sweetener Co. Stevia Leaf and Monk Fruit Sweetener
This is what is written on the package of the product. It was a game changer for me. I cannot appreciate more for this product which enabled me to eliminate sugar from my life.
✔ Zero sugar & calories

✔ Sugar-like texture

✔ keto friendly

✔ Zero net curbs

✔ Low glycemic index

✔ No artificial colors, flavors, preservatives added
Almond Flour
Any almond flour works for this recipe. For the cookies of the photo, I used this almond flour.

>>> Bob's Red Mill Almond Flour
Chocolate Baking chips
If you want to add Chocolate baking chips, sure you can add some in the dough. For the chocolate baking chips, there is also non-sugar chips are available.

>>> Lily`s Sweets Chocolate All Natural Premium Baking Chips, Dark Chocolate
I personally recommend Lily's chocolate chips, as all of their products are yummy and I am always using it. They are using mainly stevia to sweeten their products.


If you add the chocolate chips, it will be after you put the cookie dough on the parchment paper. Just put the chocolate on the surface of the dough.
Let's make the cookies!!
Now you are ready to cook the cookies!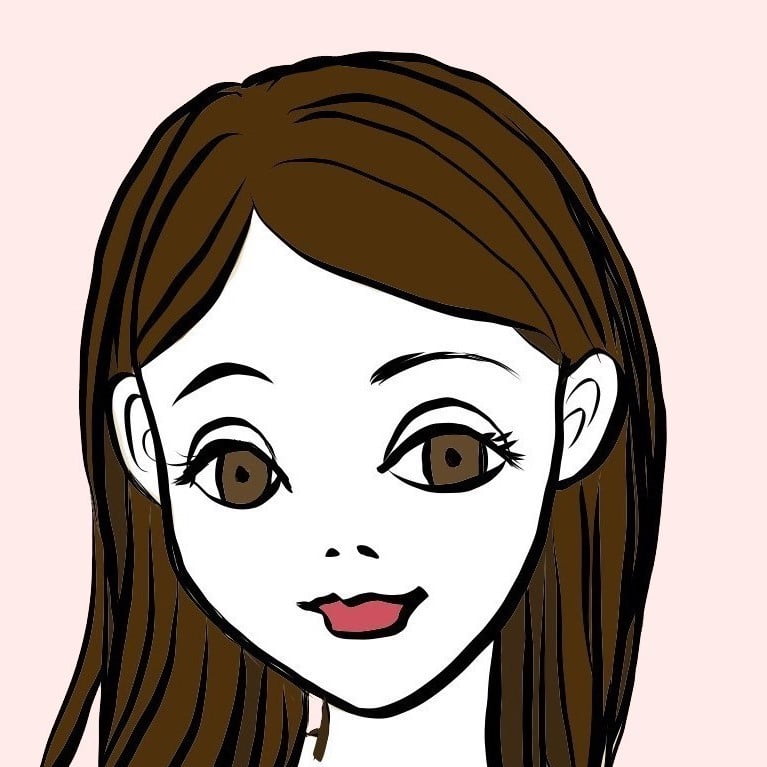 LETO
Print Recipe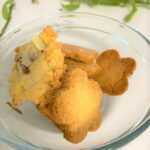 Print
Keto Cookies with Almond Flour
The recipe of Cookies with Almond Flour. As it does not use sugar and normal flour, it is a lot healthier. It's crispy, light and easy to make! You may add sliced almond or chocolate chip on the dough right before putting them in the oven.
Equipment
A big bag of zip lock

kitchen scale

scissors

Cooking sheet pan

parchment paper

cookie cutters
Materials
200

g

Almond flour

80

g

Unsalted butter

2

Egg yolks

2

tbsp

Whole Earth

2

tsp

water

some

drops

Vanilla extract
Instructions
Set the oven temperature at 170C (340F)

Butter has to be room temperature

Put all the ingredients in a zip lock bag

Mix thoroughly till everything is blended

Flatten the dough to 7mm while the dough is still in the bag

Cut the three corners of the bag and remove the upper side only

Spread a parchment paper on the cooking sheet pan

Put the cookie dough on the cooking sheet pan cutting by cookie cutters

If you want to add sliced almond and chocolate chips, add on the dough

Bake the cookies for 12min

It is done when the cookies' color is brown
Let's stay healthy with ketogenic diet♥
#low Carb, #Ketogenic #Candida Diet